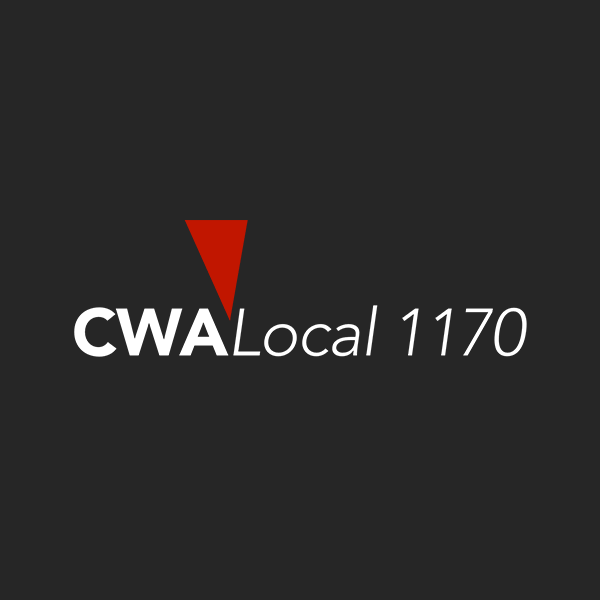 Tape Release 9/22/23
September 22, 2023
Tape Release Friday, September 22nd, 2023
Membership and Retiree Updates:
I've taken calls from four retirees this week that Frontier has eliminated credits for phone features, wire maintenance, and other miscellaneous items on the monthly bill. Please review your bills carefully so the Union can address on your behalf.
Also Frontier has responded to the Union's grievance whereby the Company says retirees do not get a discount on fiber internet and phone. The Company has denied the grievance stating the discounts only apply to pots lines and DSL service. The Union will continue to pursue those discounts, as the contract never differentiated between fiber and copper. It seems like the Company could do better by limiting executives' pay vs trying to make money off the backs of retirees.
We had no volunteers for the clerical surplus that was announced last month and have been negotiating with the Company in regard to other positions that could be filled. If we cannot reach agreement with the Company by next Friday, three clerks will be laid off. We hope the Company can come to its senses and do the right thing.
Frontier has hired two new Sales and Service techs assigned to the Fairport CO and one new Buildings technician to start next month. We're also in discussions to bring on 7 new temps in Sales and Service instead of contractors.
A Membership Meeting will be called for October 19th for nomination of Local Officers. The Election Committee will be taking nominations for the positions of President, Vice President, Secretary and Treasurer. A notice for times and locations will be going in the mail very soon.
Look forward to seeing you at the clambake. Again, the turnout is better than last year. Thanks to those for staying involved.
This is your President John Pusloskie, thanking you for calling your Union tape and have a safe weekend everyone.