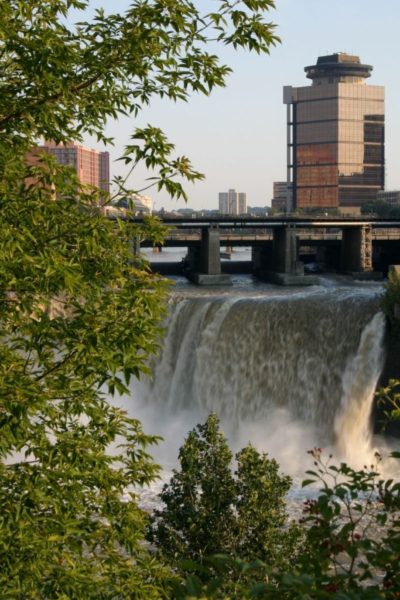 Your Local Union Representative
CWA Local 1170 – as your local union representative – is always working to identify challenges and achieve solutions that will improve work conditions for all. We hold fast to a commitment to our members to address big challenges in the workplace.
CWA (the Communications Workers of America) represents 700,000 workers in public and private sector employment in the US, Canada, and Puerto Rico in 1,200 chartered CWA local unions. In 10,000 United States communities, CWA members work in information technology, telecommunications, public service, and law enforcement – among other areas.
Want to Learn More?
If you want to learn more about how our local union representatives help communications workers improve conditions through union standards that benefit all, please contact us.