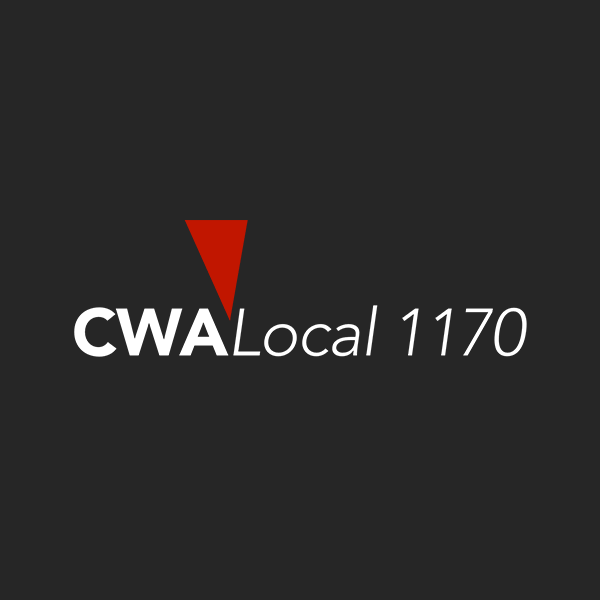 Tape Release 10/5/23
October 6, 2023
I've been advised by Director of Operations Larry Washbon that the Company will be mandating Sales and Service techs to work 12 hours of overtime Thursday thru Sunday, I emphasize including Sunday of this week with the threat of discipline if you flat out refuse without a reason, the Company will be addressing these situations on a case-by-case basis. Yes, I agree with you the Company has put itself in this position by reducing headcount the last couple of years, along with other things. The Company will be working the five non-qualified techs and offering overtime to Air Pressure and Stake out techs as well. The Unions recommendation is to work what you can and provide a reason if you can't. We've been down this road before and will address any discipline issues that arise.
Three Communications Coordinators 1's were laid off as of Friday September 29th. We're very disappointed as other options were available including accepting volunteers from other titles. These highly qualified employees had eight years of service and were an asset to the Company and our Customers.
A mailing is going out today including a meeting notice for October 19th whereby the Election Committee will be calling for nominations for the offices of President, Vice President, Secretary and Treasurer. Please make every effort to attend, updates will be provided on issues with Frontier as well as upcoming bargaining. We can't stand up if you don't show up and we can't Win if we don't prepare to fight.
This is your President John Pusloskie thanking you for calling your Union tape.