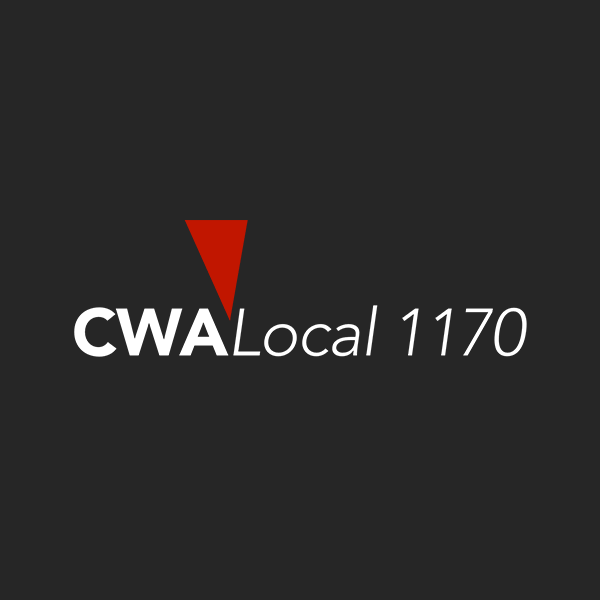 Tape Release 7/24/23
July 24, 2023
I'm saddened to announce the passing of retiree Robert O'Neill. Bob passed away on July 21st at the age of 86. He retired from Frontier in November of 1996 as a special services PBX tech with 40 years of service. Bob will be honored at a Funeral Mass held on Saturday, July 29th, at Our Lady Queen of Peace Church, 601 Edgewood Ave., Rochester, NY 14618. On behalf of the Union, I extend our condolences to Bob's family and friends.
The Bob Flavin annual scholarships have been selected. The committee of retirees Mark Semrau, Bob Paternico, and Clerks Diane Holloway, and Laurie Robertson decided to give all 16 applicants a $500 award. Congratulations to all the recipients a list has been posted to the website.
We are looking for a couple of vehicles and their owners to participate in the Labor Day parade. Historically Charlie Faggiano and Carl Rapp drove vehicles but unfortunately Charlie is no longer with us and Carl is in bad health. Please call in if you're willing to help us out. Labor Day will be a Union activity day. Please join us in the parade, we will have available day passes to Seabreeze that include rides and picnic for $10 each.
Other items, Frontier CEO Nick Jefferies stated on a call last week that WAH will be ending sometime this year, with management being called back first then workers to follow. The Company, by our Contract, needs to give the Union 60 days advance notice before back in office. We have not heard from Labor on the issue yet.
This is your President John Pusloskie, thanking you for calling your Union Tape and have a safe day everyone.