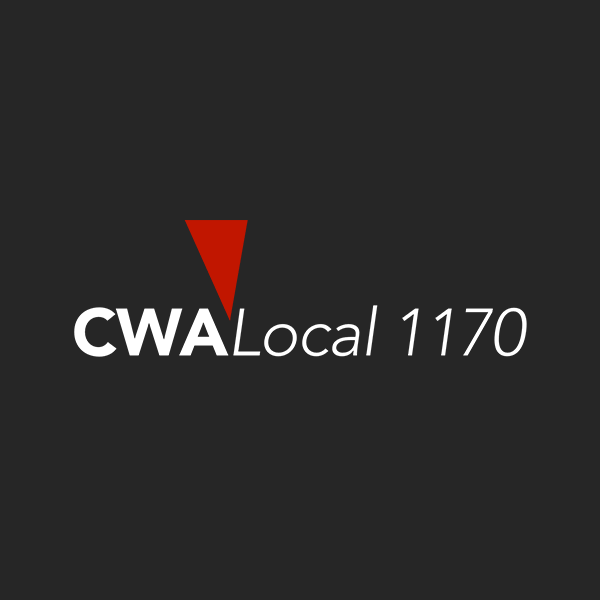 Tape Release 8/7/23
August 7, 2023
Tape Release Monday, August 7th, 2023
I'm back in the chair after being out with Covid all of last week. New updates, The contract that was set to expire at midnight this past Saturday between Frontier and our West Virginia CWA Brothers and Sisters was extended for two weeks upon Frontier's request. Bargaining reports have been posted on the Local's Facebook page. Please follow us to get most recent news posts.
Also Labor Day is quickly approaching, as I stated earlier we have discounted tickets to SeaBreeze which include Park Rides and picnic for $10 each for those that March with us. Ask yourself, Did you call into the Union Hall with questions or needed help and did the Local respond? We ask that you return the favor and show your Union and Community support on this Day. This will be a Union Activity Day for all members.
This is your President John Pusloskie, thanking you for calling your Union tape and have a safe day everyone.