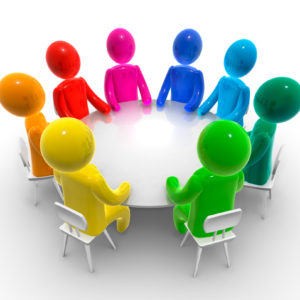 TOWN HALL BROADBAND BUILDOUT
March 24, 2022 at 7:00 pm - 8:00 pm
Event Navigation
Members,
I'm attending CWA District 1's event, "Build Broadband Better CWA Town Hall Event" – sign up now to join me!
Build Broadband Better CWA Town Hall Event · CWA District 1 (mobilize.us)
Date & Time:
Thursday, March 24
7 – 8pm EDT
Location:
Virtual event
Join from anywhere

---
About this event
The federal infrastructure bill will provide billions of dollars for broadband buildout – but how that money is spent is up to state Legislatures. We need to fight for strong labor standards that make sure the right people are getting the job done… US!
Join us on Thursday, March 24th for a CWA District 1 Town Hall to learn more about what we've been working on to expand broadband access throughout New York and secure more work for our members – and how you can get involved in the fight!
We'll be hearing from CWA members from New York, Connecticut, and Massachusetts, as well as District 1 Vice President Dennis Trainor.
In Solidarity,
Demiah Smith