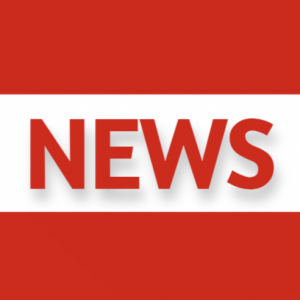 Tape Release 10/31/23
October 31, 2023
Membership Updates:
I've discussed overtime hours with Frontier management and due to safety reasons, overtime hours will be shortened as no employees should be working overtime past 6:30 pm tonight. If anyone has concerns or questions, please call the office.
We share in the grief of the family of our CWA brother from Local 1186 with the Buffalo Sewer Authority who was tragically killed in a shooting on the job last week and the injury by shooting of two other members. These continue to be random and senseless acts and exact a personal toll on everyone as it seems no workplace or residence is safe from violence anymore. CWA will be committed to providing support in every way for these families impacted.
Ballots for the office of President have been mailed to all members and must be received no later than 11:59pm on November 9th, 2023, and will be counted on November 16th.
The open enrollment for employees at Frontier ends on November 9th, if you have any questions concerning your benefits, please call the office.
This is your President John Pusloskie, thanking you for calling your Union tape and be safe everyone.