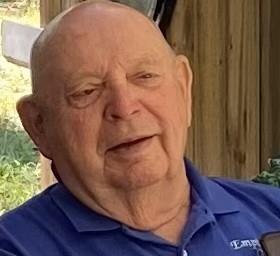 Passing of Retiree Ken Milner
October 23, 2023
I am saddened to announce the passing of retiree Kenneth Milner. Ken retired in 1996 with over 40 years of service and was a PBX tech at the time of his retirement. Ken was living in Livonia, NY at the time of his passing at the age of 85 years old.
A service is being held tomorrow, Tuesday, October 24th, 2023, at Third Presbyterian Church, 4 Meigs St, Rochester, NY at 1pm.
Obituary of Kenneth R. Milner | Merton H. Kays Funeral Home, Inc. l… (mertonkaysfuneralhome.com)
Our condolences go out to Ken's Family and Friends.
Thank you,
John Pusloskie