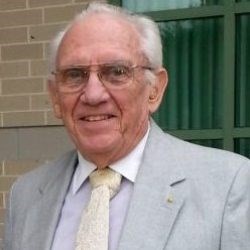 Passing of Retiree Martin Reitz
August 21, 2023
The Union is saddened to announce the passing of Rochester Telephone Retiree Martin Reitz on August 10th, 2023. Martin retired in 1985 with 30 years of service as an I/R Tech.
Our prayers go out to Martin's Family and Friends.
Friends may call on Monday, August 28th from 4-7pm at Miller Funeral and Cremation Services, Inc., 3325 Winton Rd S, where Martin's Funeral Service will be held on Tuesday, August 29th at 11am. Interment Pine Hill Cemetary.
https://www.legacy.com/us/obituaries/name/martin-reitz-obituary?id=52695787