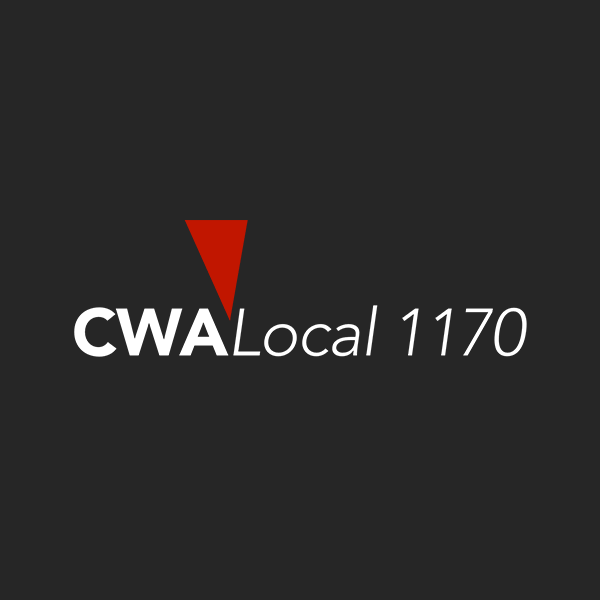 Passing of Retirees
November 8, 2023
The Union is saddened to announce the passing of Rochester Telephone Retirees Charles Bement, Lisa Speciale, and Richard Kennedy.
We were just notified that Charles Bement passed away on March 2, 2023. Charles retired in 1987 as an I/R Tech with 30 years of service. Charles was 87 years old at the time of his passing.
Lisa Speciale passed away on October 2, 2023, she was 71 years old. Lisa retired in 2013 as a Communications Clerk.
Richard Kennedy passed away on November 4, 2023. He was 77 years old. Dick was a Garage Mechanic at the time of his retirement. His memorial mass will be celebrated tomorrow, Thursday, November 9th, 2023, at 11 am, at St. Mary's Church, 95 N. Main St., Canandaigua. Interment will be in Holy Sepulchre Cemetery, Rochester.
Our thoughts and prayers go out to their Family and Friends.