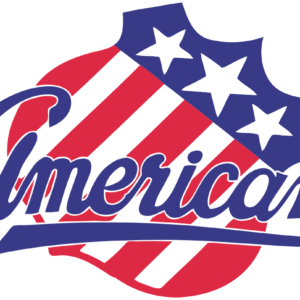 Union Night with the Amerks
November 22, 2019 at 7:00 pm - 10:00 pm
$10
Event Navigation
Union Night with the Amerks!
*RESERVATIONS ARE CLOSED FOR THIS EVENT*
We have 50 tickets reserved for Amerks Union Night on Friday, November 22nd, 2019. The game begins at 7:05pm.
Our seats are in Section 222, Center Ice, and we are offering these tickets to our Members & Retirees for only $10.00 each!
Please contact the Union Hall as soon as possible to reserve your tickets! Payment due / ticket pick-up by November 15th!!!
We hope to see you there!