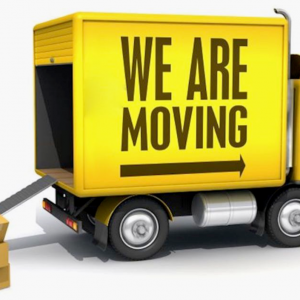 Union Hall is Moving
March 24, 2023 - March 28, 2023
Event Navigation
The Union Hall will be moving Friday, March 24th through Tuesday, March 28th. We will not be able to take calls or walk-in visitors. We plan to be fully open the first week of April in our new location.
The new Union Hall address is: 4061 W. Henrietta Rd, Rochester, NY 14623.
Our phone number is staying the same as far as we know, 585-647-1170. If anything changes, you will be notified.
Postcards will be mailed out to all members and retirees with our new address information soon.
Thank you