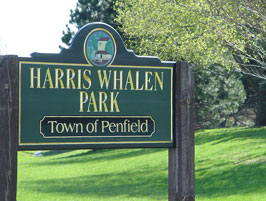 Ray Kanis Retiree Picnic
June 14, 2023 at 12:00 pm - 3:00 pm
Event Navigation
Frontier Retirees:
This year's Ray Kanis picnic will be held on Wednesday, June 14th at 12:00pm.
Harris Whelan Park – 2126 Penfield Road (Located just west of the Rt. 250 & 441 intersection, directly opposite Wegmans).
We will be in the open pavilion under the water tower.
Please Pay at the Picnic, Cost TBD
If you are interested in attending you must call Denny Stratton ‭(585) 737-1926‬ or Doug Holman ‭(585) 233-3380‬ to sign up.