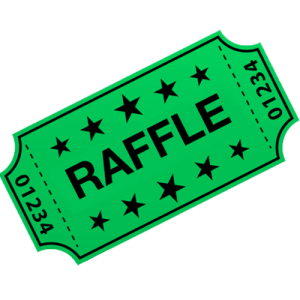 Flavin Scholarship Raffle
June 17, 2021 at 8:00 am - 5:00 pm
Event Navigation
Members & Retirees,
Scholarship applications are due by August 1st this year.
The Flavin Scholarship Raffle drawing will be held on August 13th, 2021. Unfortunately there will be no golf tournament this year.
You will be receiving your raffle tickets in the mail soon!
Thank you for participating in our raffle!