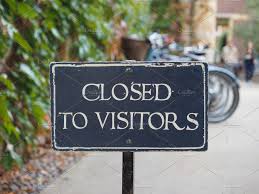 Union Hall Closed to Visitors
March 17, 2020
All Members & Retirees,
In an effort to keep our Members, Retirees, and Office Staff safe and healthy, the Union Hall is now CLOSED to all visitors for the immediate future. We apologize for any inconvenience. If you need to make an insurance payment, please send it to us by mail.
If you have any questions, please feel free to call the Union Hall. We will be here to answer your calls until further notice.
Thank you,
John Pusloskie, President
CWA Local 1170