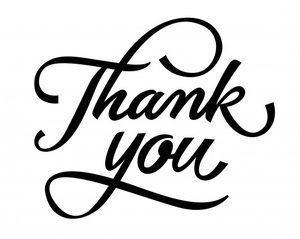 Thank You Golf Sponsors!
August 22, 2018
CWA Local 1170 would like to thank our sponsors for their generous support of our Annual Tom Luciano Memorial Golf Tournament and Scholarship Fund.
This year we were able to help 20 students with their college expenses.  We couldn't do it without you.  We hope to see everyone again next year!
This year's Flavin Scholarship Raffle winners were:
Chris Cordes, Ftr Sales & Service Tech – $1,000
David Anderson, Groveland Member – $500
Cecil Thompson, Ftr Retiree – $200