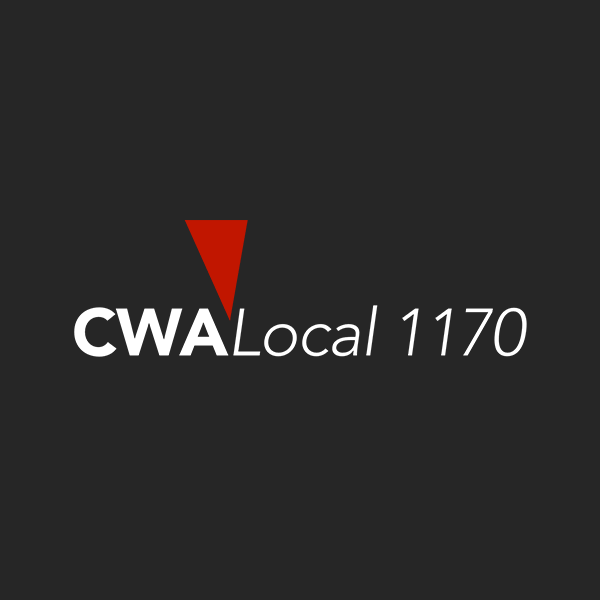 Tape Release 9/14/22
September 15, 2022
Membership Updates:
The Frontier marketing engagement team has been in Rochester this week and is holding the following events.
Thursday 9/15 Rochester Public Market from 6am to 1pm
Friday 9/16 Rochester Public Market from 11am to 7pm
Special note: Frontier is sponsoring an onsite electronic recycling free of charge from 4:30pm to 6:30pm
Saturday 9/17 Sponsoring a job fair at East High School from 10am to 3pm
The Company is running radio ads, renting bill boards, as well as various electronic media outreaches for the next 30 days. We've been asking for marketing for years and we're finally getting some.
Rochester was the Company's first marketing attempt across the country on its building gigabit America.
Tell your family and friends about the free electronic recycling.
Also, Clambake RSVP's have to be in tomorrow as we have to give Auburn Clambake a count. Please notify Angela at the office if you need tickets.
This is your President John Pusloskie thanking you for calling your Union tape and WE Are CWA Proud.