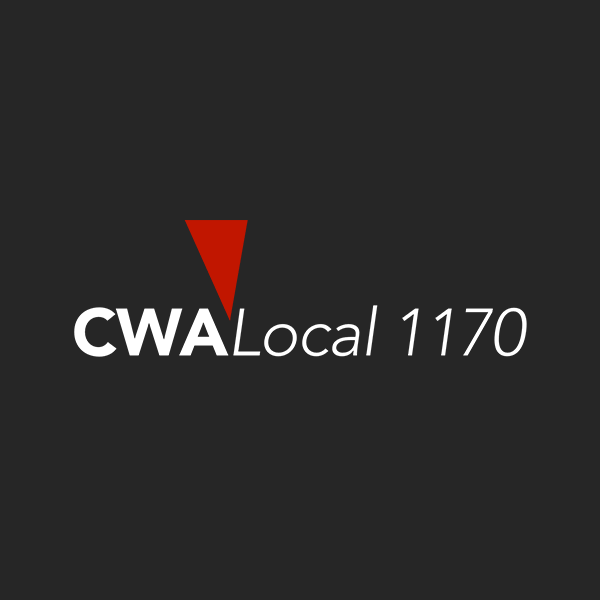 Tape Release 8/6/21
August 6, 2021
The Union was advised this week that Frontier wanted to trial introducing new GPS devices that included cameras on sales and service tech vehicles. The Union immediately sent a notification to cease and desist with the installation and requested to bargain all changes to working conditions along with a detailed information request concerning the equipment and who had access to the data from the cameras and their responsibilities. We have not heard back since.
The other major issue circulating, is the NYS law that went into effect concerning paid leave. The Company has provided the Union no notification in regards to how this law will be administered. We know what has been posted on the NYS Department of Labor website. Every employee has 56 hours of paid leave as of January 1st of this year. We will be putting information on the Union website later today and you can go to the NYS link on paid leave. If you have any questions on this policy, please contact your HR designated representative. We also know that the Company has posted the policy on this leave on the Company link. The NYS policy is an expansion of what you can submit under sick leave under our current CBA.
Bargaining update:
We have no dates scheduled as of today with the Company but expect bargaining to begin sometime after Labor Day.
This is your President John Pusloskie, thanking you for calling your Union tape and WE ARE CWA STRONG.