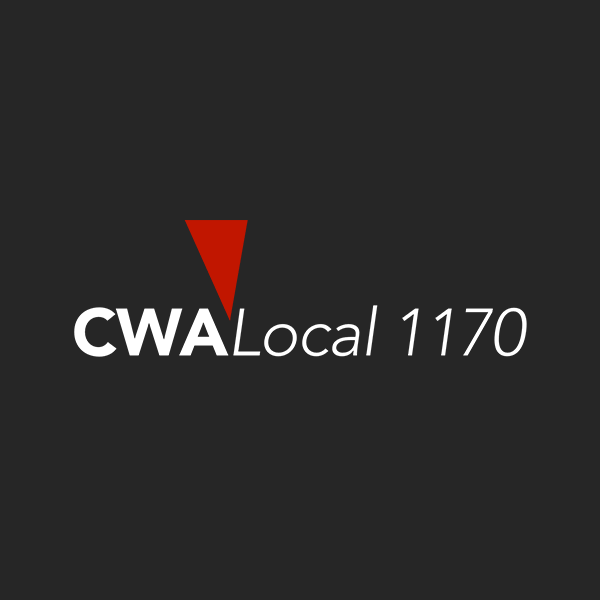 Tape Release 11/25/22
November 25, 2022
The Union is saddened to announce the passing of retiree Thomas Page. Tom retired in February of 2000 with 42 years of service and was a telecommunications specialist at the time of his retirement. On behalf of the Union, I extend our condolences to Tom's family and friends. The following arrangements have been announced.
Calling Hours:
Sunday, November 27th from 1pm to 4pm at the Thomas Burger Funeral Home
735 East Ave. Hilton, NY
Funeral Service:
Monday November 28th at 10am
Interment Lakeside Cemetery
This is your President John Pusloskie thanking you for calling your Union tape and we are Union Proud.