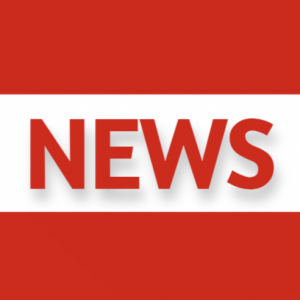 Tape Release 10/18/23
October 18, 2023
A reminder, tomorrow is a Union Activity Day as we conduct official Union Business throughout the day. A mailing has been sent with agenda items that will be discussed.
Times and location for meetings:
8:30am and 2pm Union Hall 4061 W. Henrietta Rd.
5:30pm RIT Inn and Conference Center 5257 W. Henrietta Rd.
Business will include:
Nomination of Local Officers
Presentation and voting on Bylaw changes
Frontier bargaining and business updates
Benefit information
Please make the time and attend, this upcoming contract will be the most important contract of our careers.
We can't stand up if you don't show up and we can't win unless we prepare to win.
This is your President John Pusloskie thanking you for calling your Union tape and have a safe day everyone.