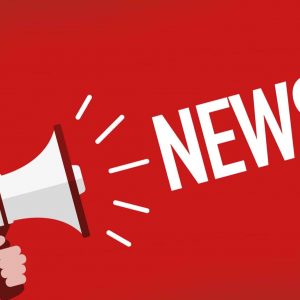 Tape Release 10/1/21
October 4, 2021
Membership updates Frontier:
Bargaining is set to resume with the Company as of Tuesday of next week. As of today, we've had one meeting and have not received any proposals from the Company. We are scheduling a membership meeting for October 14th at 5:30pm. The night meeting will be at the RIT Inn and Conference Center, we're still discussing the time and location of the day meetings. A notice will be emailed and mailed with information once details have been finalized.
A Mobilizer Meeting is going to be held at the Buyck Pavilion at the Martin Rd Park in Henrietta at 5pm, on Wednesday, October 6th. A reminder for all mobilizers to call the hotline for updates. Remember to wear Red on Thursdays and send pictures to your head mobilizers or the office for the Union to post on our Facebook page.
Stay tuned for updates as things are certain to be more active next week.
This is your President John Pusloskie, thanking you for calling your Union tape, the place where were Union and proud of it.