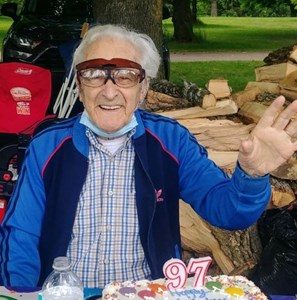 Passing of Ted Tedesco
January 11, 2021
The Union is saddened to announce the passing of Rochester Telephone Retiree Teddy Tedesco on January 7th, 2021 at the age of 97.
Ted retired as a Garage Mechanic with many years of service and he will be missed by all who knew him.
The following arrangements have been announced:
Calling hours will be Tuesday, January 12th 10am – 12pm at New Comer Cremations & Funerals, 2636 Ridgeway Avenue.
Burial will be held privately at Holy Sepulchre Cemetary.
Our condolences go out to Teddy's Family & Friends.