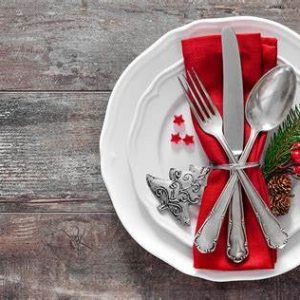 Retiree Christmas Lunch
December 7, 2023 at 12:00 pm - 3:00 pm
Event Navigation
Retirees, your letter has been mailed out to you today.
DATE: Thursday, December 7th, 2023
TIME: 12:00 pm
PLACE: Barnard Exempts, 360 Maiden Lane, Greece, NY 14616
MENU: Sliced Beef, Chicken, Pasta, Potatoes, Vegetables, Salad, Rolls
PRICE: Club Member $12.00
Club Member Spouse $15.00
Non-Club Member $20.00
Non-Club Spouse/Guest $22.00
At this Luncheon we will also be holding Nominations for the Officers of the Club for the next three years. If you are interested in being Nominated, then be sure to attend the Luncheon.
Please call the Union Hall at (585) 647-1170 by November 30th to reserve your place at the lunch.
Your 2024 Retiree Club Dues will be due soon. You can either send your $10.00 dues to the Union Hall or pay them at the Luncheon. Please make checks payable to: CWA Local 1170 Retiree Chapter.