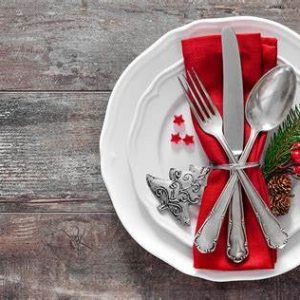 Retiree Christmas Lunch
December 9, 2022 at 12:00 pm - 3:00 pm
Event Navigation
With the hopes of growing our membership in the club, we would like to offer this year's luncheon FREE to all Retiree Chapter Members. We will also be lowering the price for spouses and guests, details as follows:
DATE: Friday, December 9th, 2022
TIME: 12:00pm
PLACE: Sweet Briar Lodge, 2888 Ridgeway Avenue
MENU: Sirloin Roast Beef with an jus; Ham with Bourbon Glaze; Baked Chicken; Rigatoni with Meat Sauce; Au gratin Potatoes; Fresh Vegetable Medley; Coffee and Tea
PRICE: Member of the Retiree Club: FREE
Spouse: $10.00
Guest: $15.00
Please RSVP to the Union Hall 585-647-1170 by Friday, December 2nd!
We hope to see all our retirees this year, and please bring this year's $10.00 dues if you have not already paid. Growing our club just means we can do more! Please remember to send your dues to the union hall if you're not able to attend.