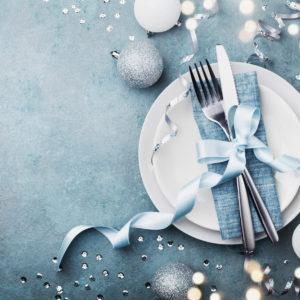 Retiree Christmas Lunch
December 8, 2021 at 12:00 pm - 3:00 pm
Event Navigation
The details are as follows:
DATE: Wednesday, December 8, 2021
TIME: 12:00pm
PLACE: Sweet Briar Lodge, 2888 Ridgeway Avenue
MENU: Sirloin Roast Beef with an jus; Ham with Bourbon Glaze; Baked Chicken; Rigatoni with Meat Sauce; Au gratin Potatoes;
Fresh Vegetable Medley; Coffee and Tea
The restaurant, like every place else, had to raise their prices that include tax and gratuity so we will be paying over $25.00 a meal. If you are a Member of the Retiree Club, your cost is $8.00. If you are not a Club Member, your cost is $12.00. The cost per Spouse is $15.00 and $22.00 per Guest. Please call the Union Hall by November 30, 2021 to reserve your spot for lunch, and please make your check payable to CWA Local 1170 Retiree Club.
Also, during the year 2021 we didn't charge you Dues, as we couldn't hold any events. We did charge new members joining the Club. Some current members (approximately 30) did pay their Dues, so for those Members we applied their money towards 2022. If you aren't sure if you paid, give us a call.
So, for the year 2022 we are asking each of you to either send your Dues of $10.00 to the Union Hall, or be prepared to pay them at the Luncheon. Without your Dues we can't continue to function as a Club.
As we have stated many times, we are in dire need of Club Officers. Therefore, at the Luncheon we will be holding Nominations for the offices of President, Vice President, Secretary and Treasurer.
If you are interested in running for one of these positions, please be sure you have two members present to nominate you. We have several new Retirees, so please everyone, think seriously about running for one of these positions. See you on December 8, 2021!!