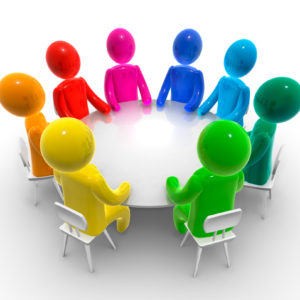 Membership Meeting – 2/8/18 5:30pm – RIT Inn & Conference Ctr
February 8, 2018 at 5:30 pm - 7:30 pm
Event Navigation
TIMES & LOCATIONS:
8:15am    Union Hall, 1451 Lake Ave (above CVS)
10:00am   Union Hall
2:00pm   Union Hall
5:30pm   RIT Inn & Conference Center,  5257 W. Henrietta Road
AGENDA:            
1.  Review/Approve 2017-18 Budget
2.  Nomination/Election Unit Officers
3.  Health Economics Group/Dental Network
4.  Bylaw Committee
5.  Frontier Update
6.  Affiliate and AT&T Updates
7.  Good & Welfare
Please make every effort to attend one of the meetings!