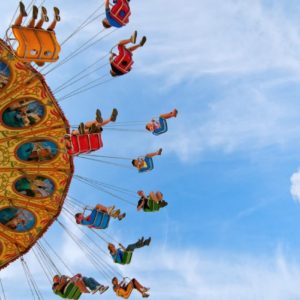 Labor Day Parade
September 5, 2022 at 10:00 am - 8:00 pm
Event Navigation
We will be participating in the Labor Day Parade on Monday, September 5th. Please march with us!!!
There will be a picnic at Sea Breeze following the parade for marchers, tickets available at the end of the parade for $20 each.
Please call the Union Hall at 585.647.1170 to sign up to march.