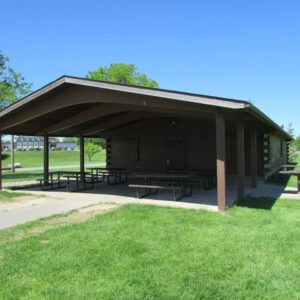 Local 1170 Retiree Picnic
July 17, 2019 at 12:00 pm - 2:00 pm
Event Navigation
Wednesday, July 17th, 2019 @ 12:00 Noon – Annual CWA Local 1170 Retiree Picnic
Picnic will be held at Henrietta Town Park on Calkins Road in the Roberts Cabin. The Cost for each Retiree Club Member is $8.00 and for wife/significant other is $10.00. Non-member guests are $15.00. Menu includes hot dogs, hamburgers, grill chicken, sausage and peppers, mac salad, baked beans, soda, Moose Milk, water, and coffee. Special dessert served will be ice cream. Bring your lawn chairs to sit outside.
Please RSVP @ (585) 647-1170 and Prepay by July 12th (Checks payable to the Retiree Chapter)
If you have not done so already, please send your $10.00 Retiree Club Dues check to: CWA Local 1170 Retiree Chapter, 1451 Lake Avenue, Rochester, NY 14615.